 01
Free Email Marketing
Easy to use and visible email template; all services are totally free; unlimited contact upload.
03
Comprehensive Marketing Report
Multidimensional analysis report; specific open and click map which contains the times, customers, and regions.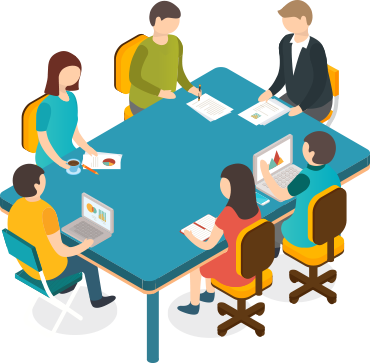 What Email Marketing Run do?
Email Marketing Run, as an online free email marketing tool, provides a totally free and all-in-one email marketing service for you. We support drag & drop email editor. Also, you can set automation emails to push some notifications to your customers when the holidays or specials come.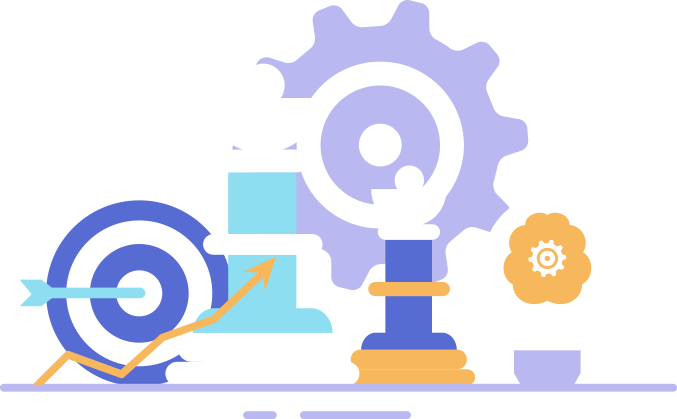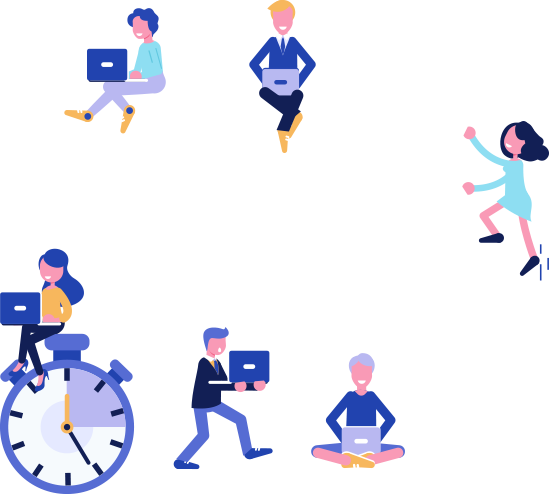 Get started to know how to use Email Marketing Run
Simple Interface + Easy to Master + Explicit User Guide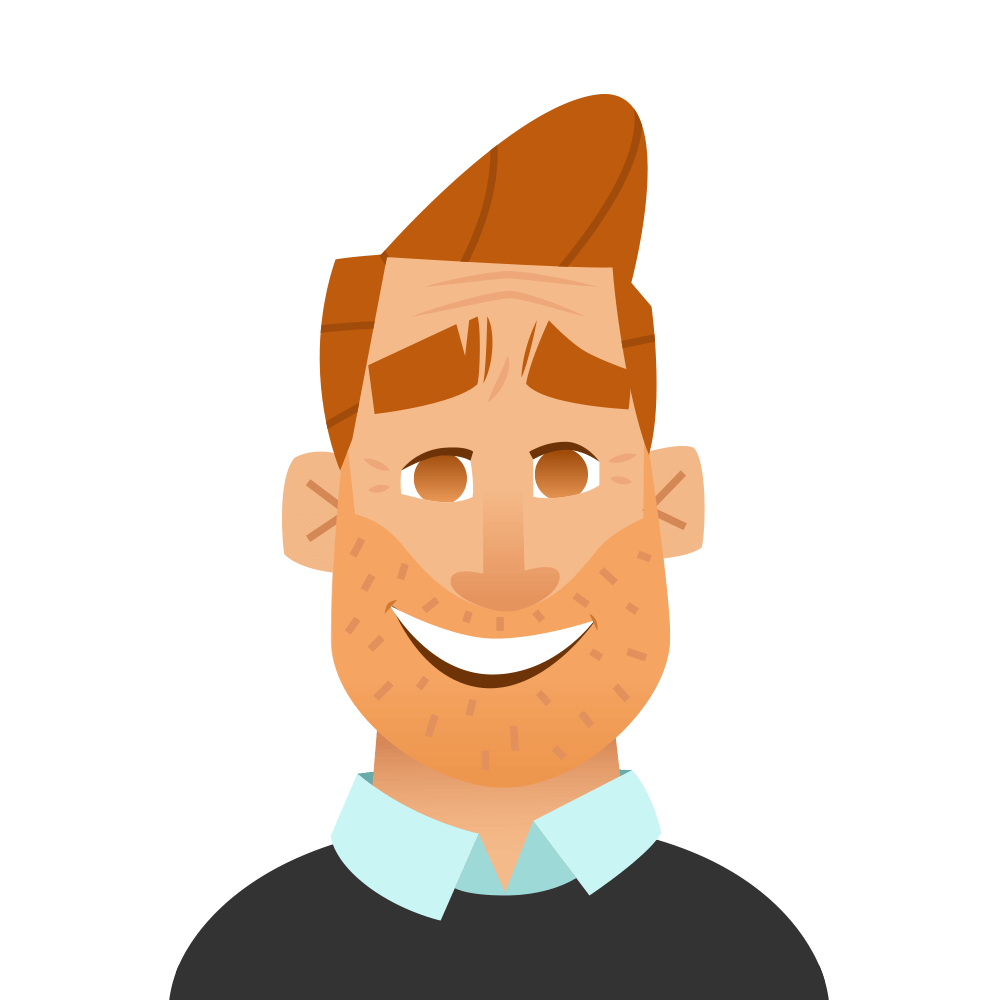 My business is on the threshold and doesn't have many contacts. Thus, I prefer an affordable email marketing tool to save my budget. Email Marketing Run is a good try.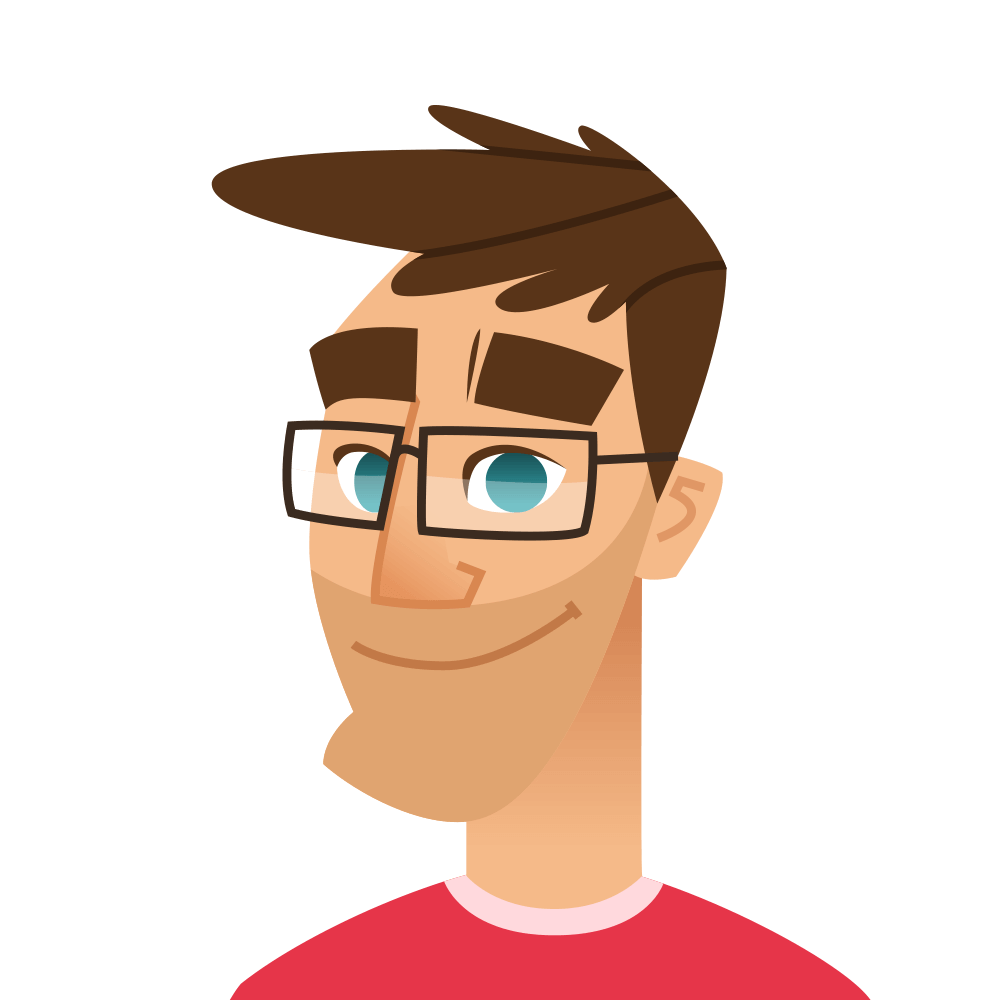 Email Marketing Run is new to the marketing area. So there are a lot of benefits that we can have. We'd like to cooperate with such a young business. It means opportunities.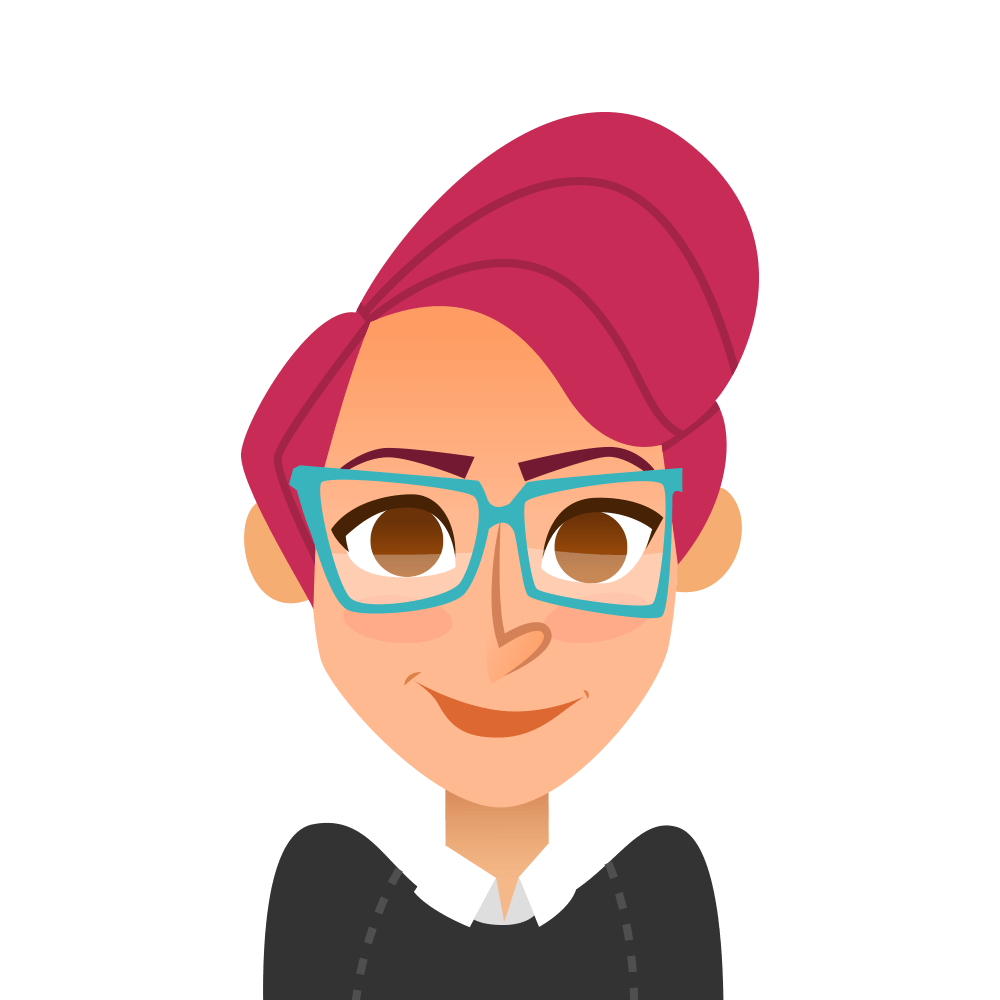 I know what is good HTML email template. But I don't know the code. This online marketing tool has solved this problem for me. I can make a beautiful HTML email now.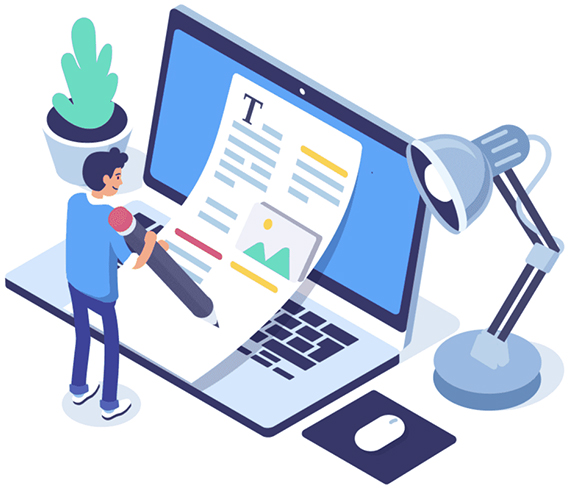 Email Marketing Run
Don't Miss Us!