Free Email Marketing Tool
Use our Email Marketing Tool to Create Campaigns
To create attractive, successful campaigns to engage your email list, while we protect your domains and account security.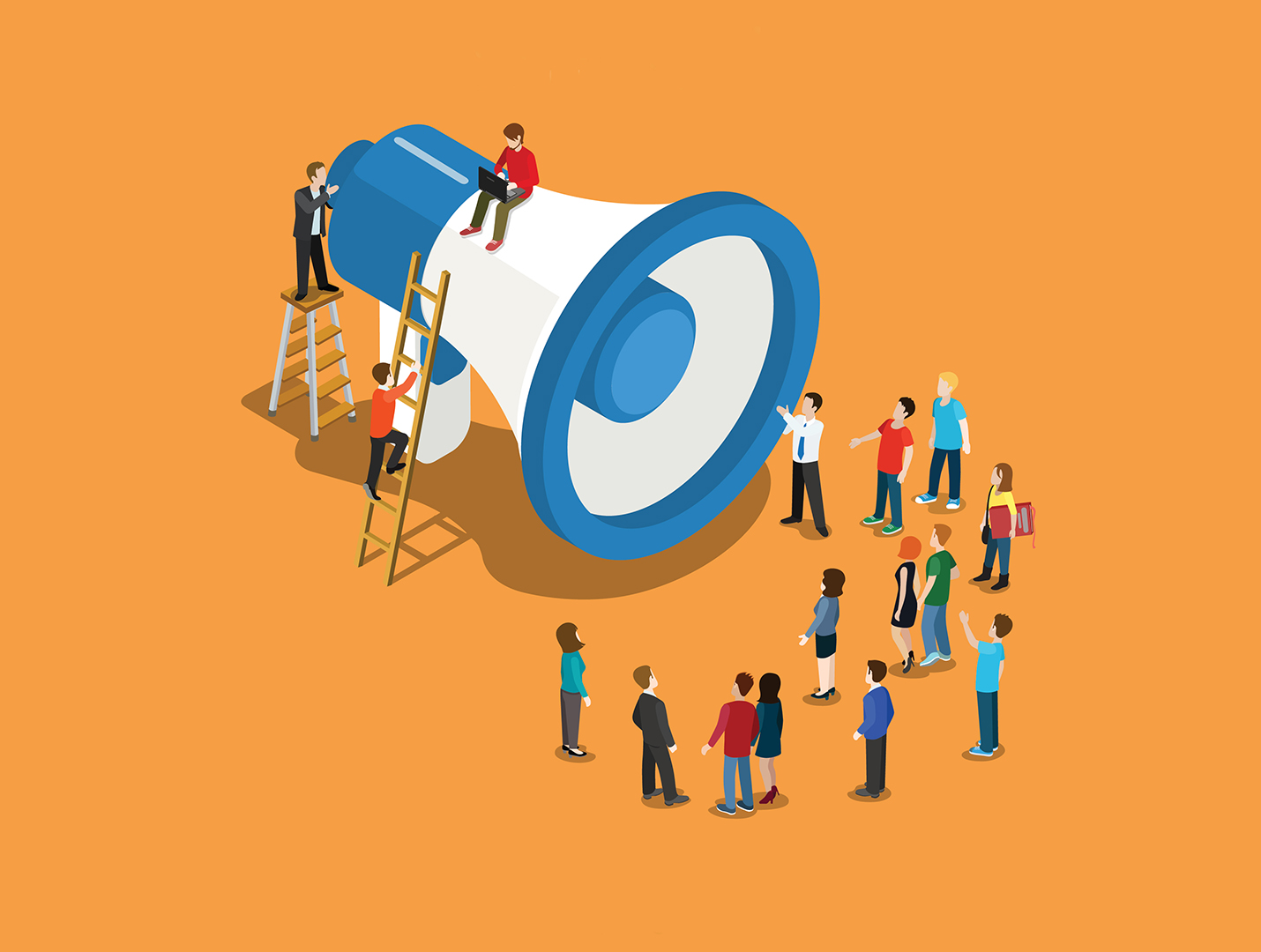 Email Template
Create Beautiful Email Campaigns
What your emails look like will indicate about your brand to some extent, but what if you don't have a professional designer to style every campaign? Email Marketing Run's library of templates makes it easy to create professional, stunning emails in minutes. You can easily customize every one of our templates to fit your brand and reuse it for your next campaigns.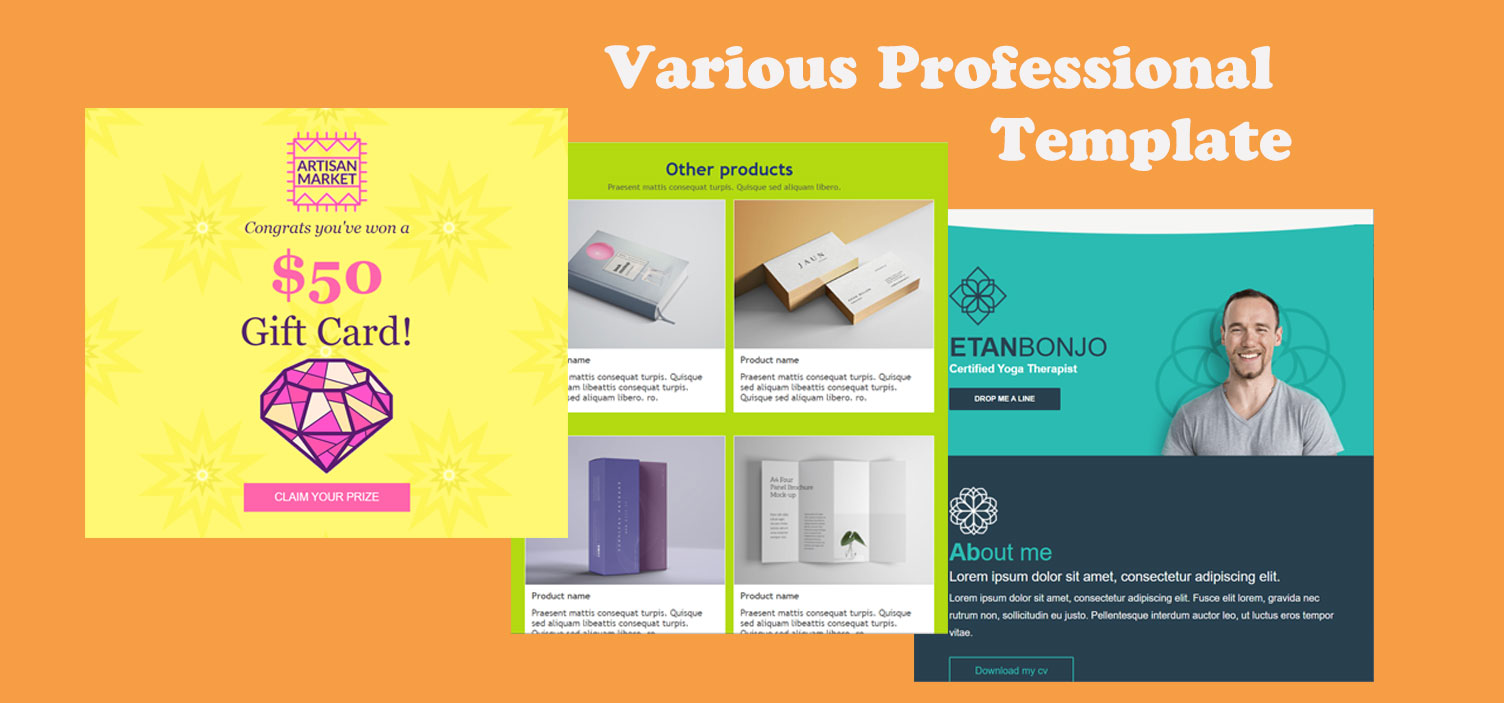 DRAG & DROP CONTENT EDITOR
Build Email Fast
As an eCommerce business, you need more than generic email newsletters. Our drag & drop Content Editor makes it a breeze to create campaigns with dynamic content blocks designed specifically for eCommerce.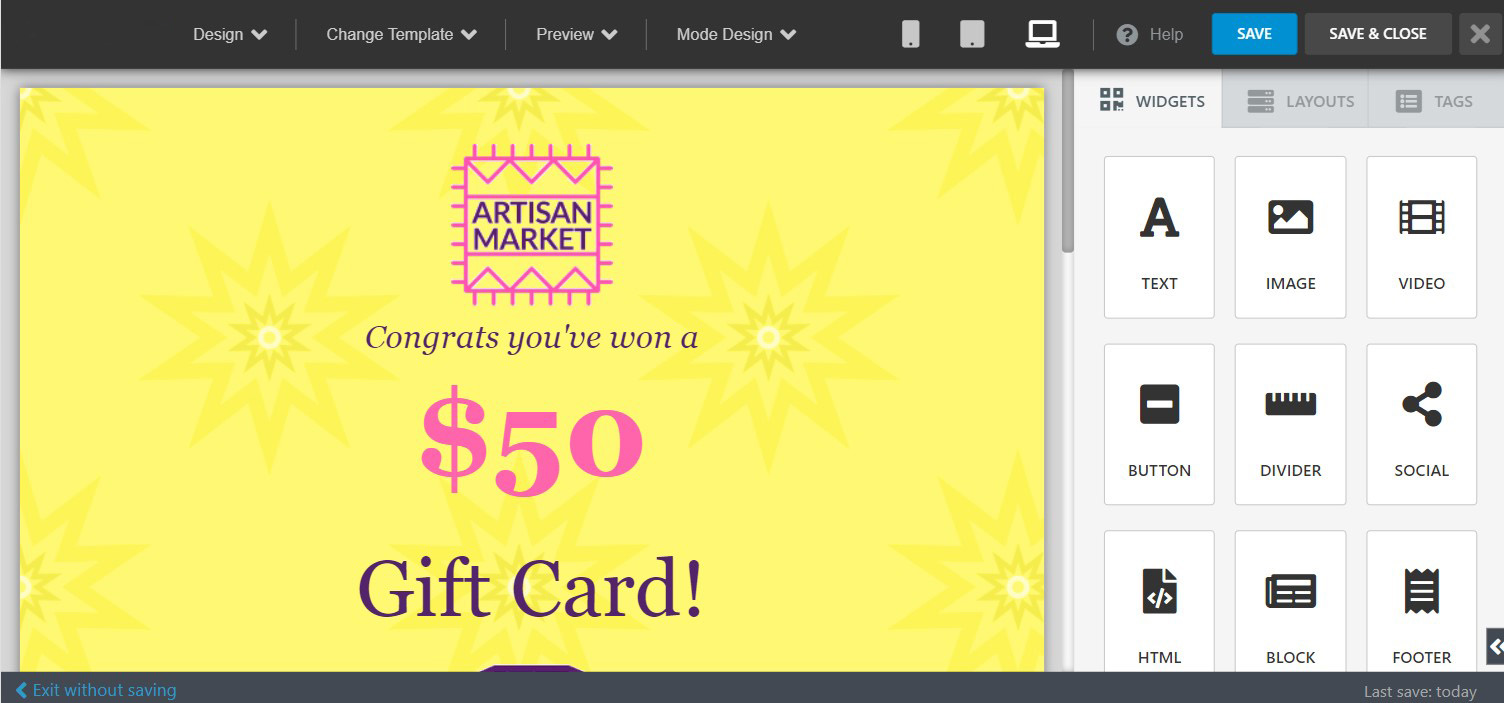 CAMPAIGN OPTIMIZATION
Get more opens and clicks
Don't know how to increase your SALES? A good email title and prehead will improve your campaigns' open and click rate.
CAMPAIGN REPORTS
Analyze and compare what's the best
Keep tags on your campaigns' performance with spot-on sales tracking and attribution. Understand how your audience is engaging with your emails, how many sales one campaign is bringing in, and easily note the best performers.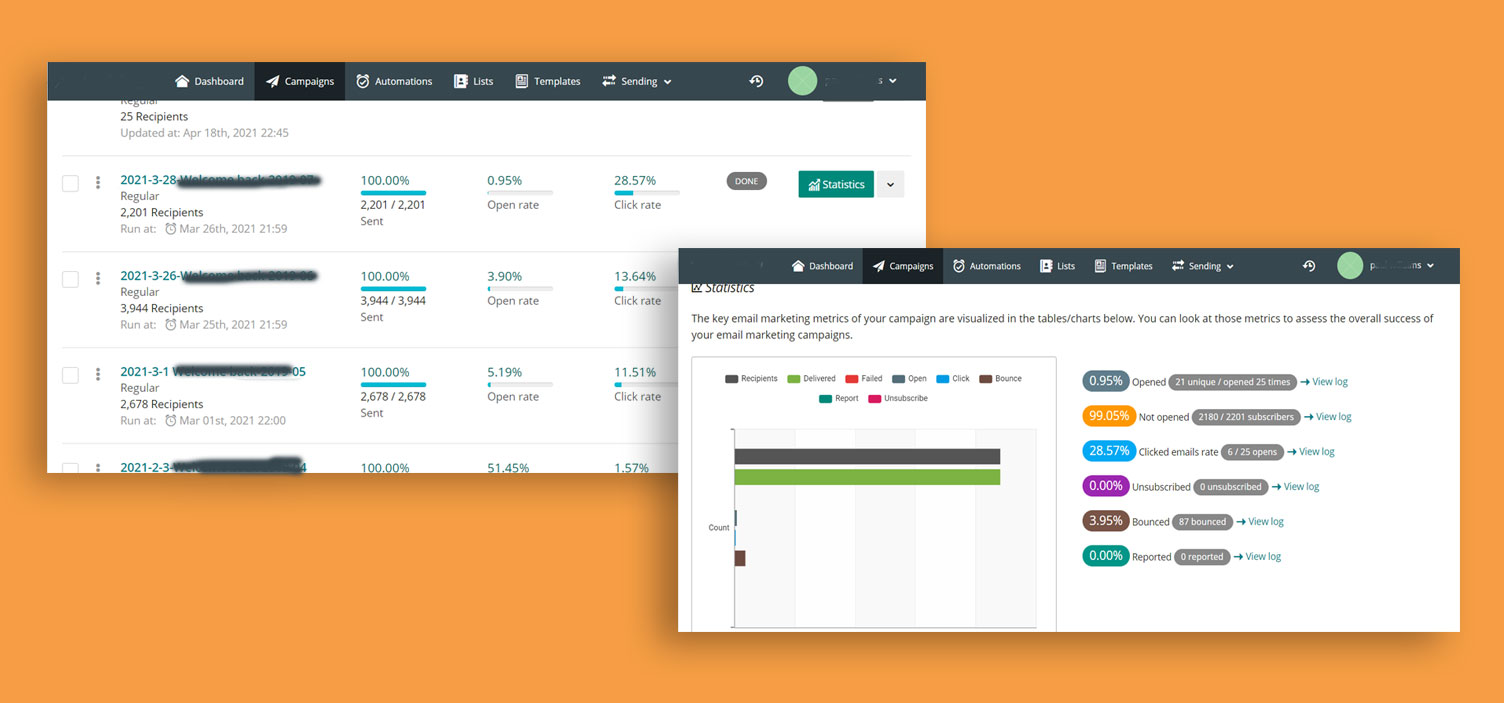 Ready to start?
Sign up and get TOTALLY FREE use for today