Boost your Email Marketing Campaign From Now!
All-in-one, easy-to-use email marketing tool that helps you drive sales impact with powerful, efficient
email.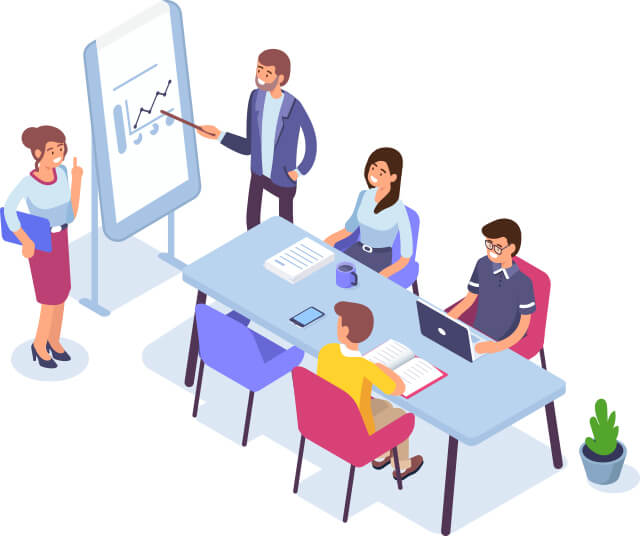 Sign up and get started now!
Free Email Marketing Tool
Easy to use and visible email template; free trial lets everyone try email marketing without costing; unlimited contact upload.
Drag & Drop Email Editor
Data Analytics
List Segmentation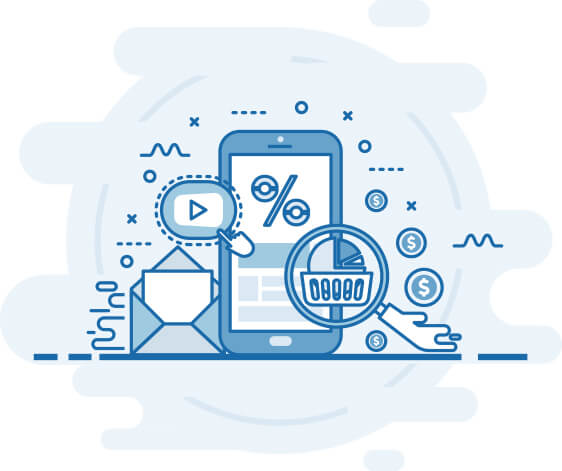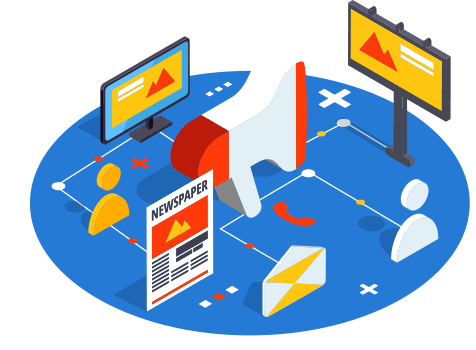 Email Automation
Make your email marketing much more convenient; quick and efficient touching customers; advanced automation features and boost your email marketing forward.
Email Automation Templates
Drag & Drop Automation Editor
Website and User Tracking
Advanced Reporting
Email Personalization
Multidimensional analysis report; specific open and click map which contains the times, customers, and regions.
Advanced Personalization
Product Recommendations
Festival Greetings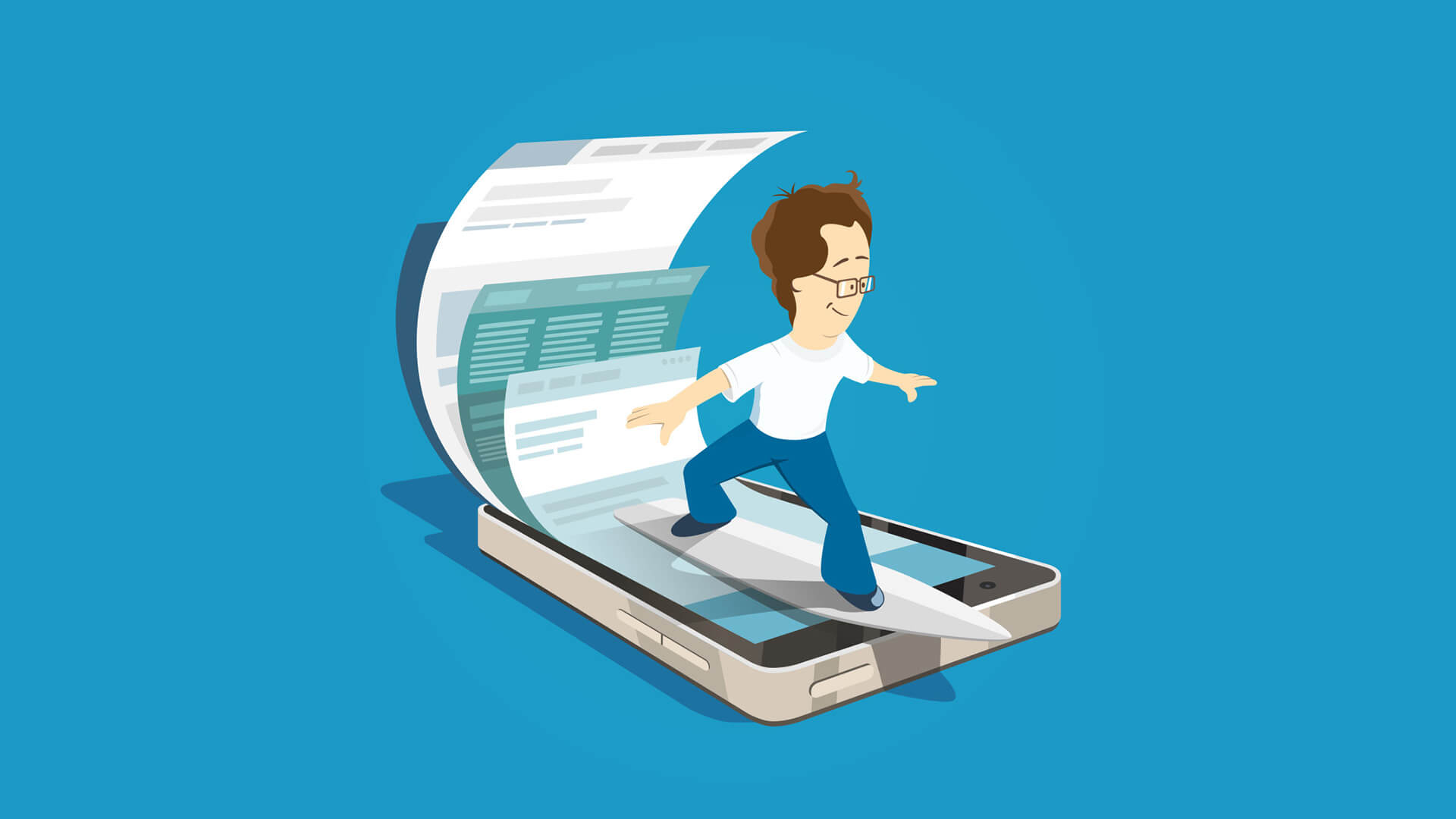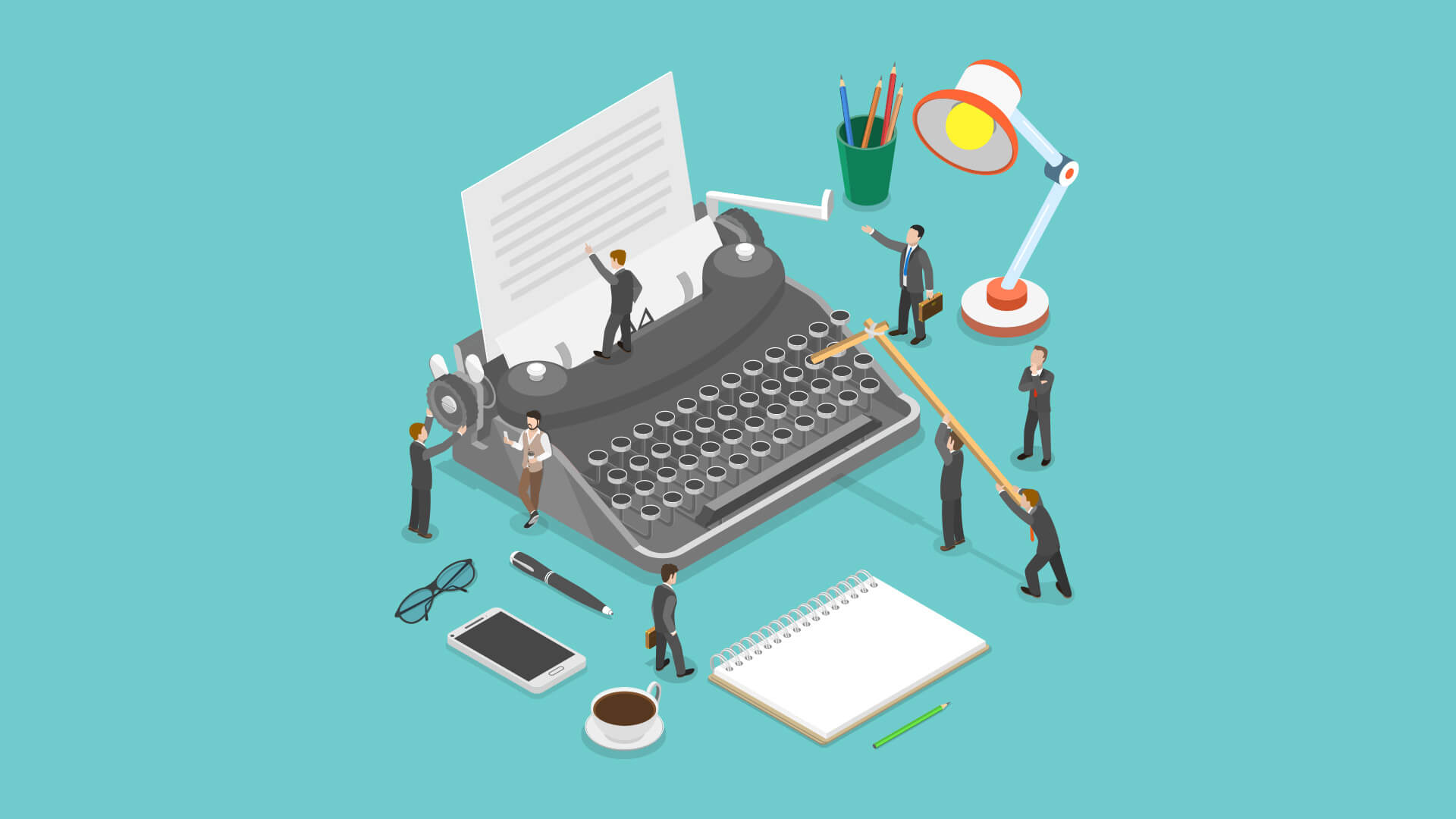 Subscription Forms
Fuel continued list growth with the right template
Grow your mailing list around the clock, collect valuable data effortlessly and share your forms across all your online channels with our feature-packed form editor.
Drag & drop Editor
Visibility Options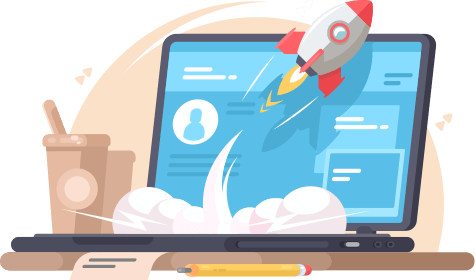 Need More Details?
We are here to assist. Contact us by email or via our social media channels.